Are Trade Shows Still Worth It
February 5, 2020
Living in a world saturated with endless supply of communication possibilities the question it is necessary to ask is – are exhibitions worth the time, trouble and expense?
Clearly as this article is being posted on the site of a company that designs and builds exhibition stands the accusation of bias can and probably will be levelled at us. You are certainly not expecting this article to be full of reasons why trade shows are a bad idea. The response to the positive reasons for exhibitions in this article will undoubtedly be "well they would say that wouldn't they."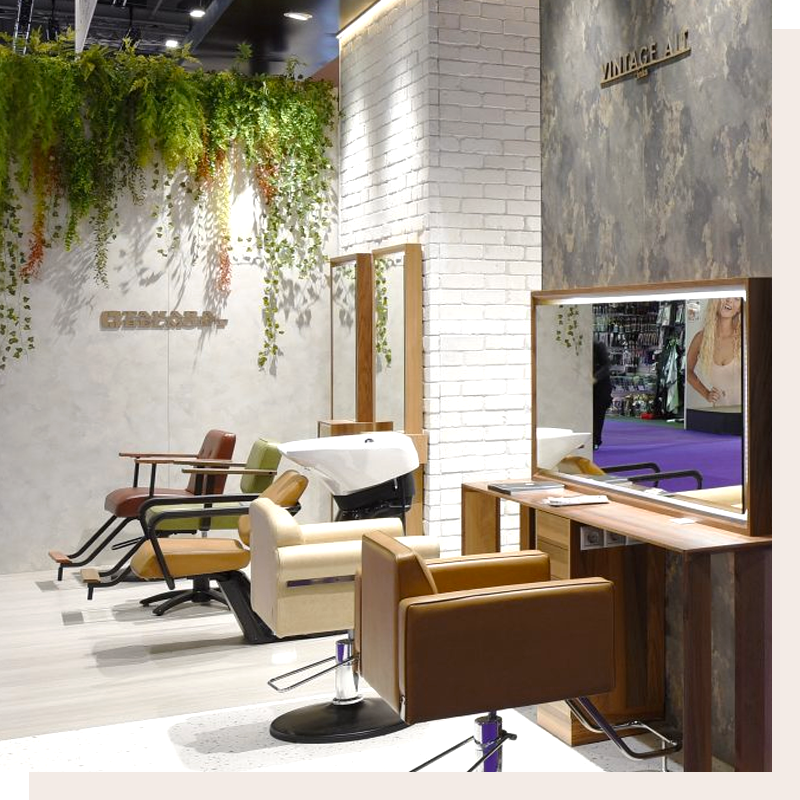 Contrary to popular opinion you just can't sell something to people if they don't want it.  A person living in a cold place probably doesn't want ice cream and so you won't be able to sell them one. So the question remains do people want exhibitions?

The answer seems to be an overwhelming yes. You will be told of some shows that don't have a good attendance or meet someone who says they got nothing out of it (more on that another time).

The best shows grow and the demand for space increases. New exhibition venues are built.  Existing venues continually expand and evolve. Year after year companies spend a sizeable amount of their marketing budget being at exhibitions many showing multiple times in multiple countries and venues. But why?

Simple. People like meeting people. More than just being enjoyable the facts show that face to face meetings and contacts produce better business outcomes than relying on email or other digital forms of communication.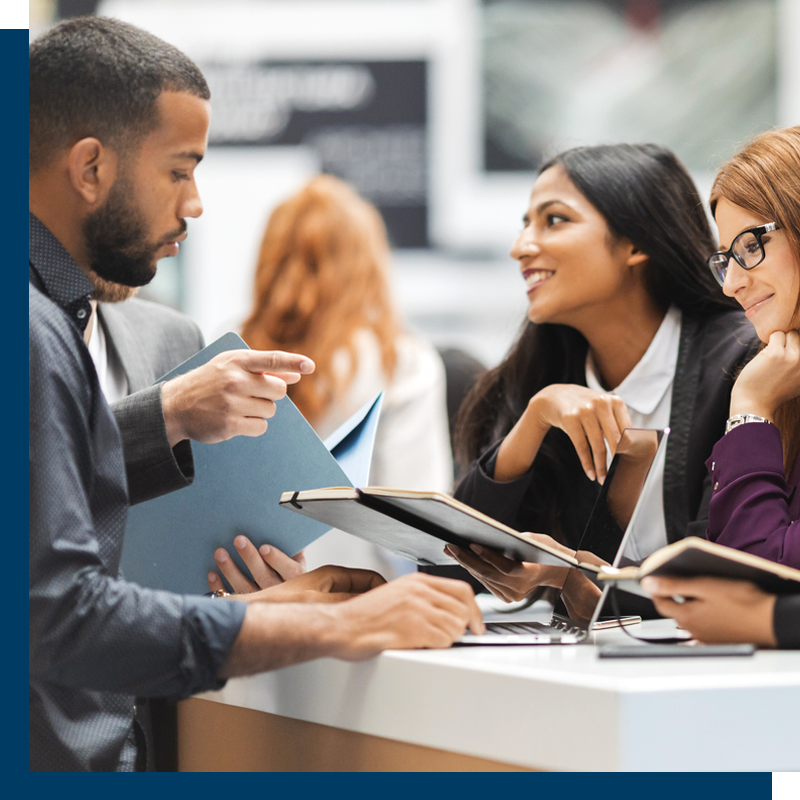 With a great exhibition stand design, you can give visitors a taste of the culture of your company, show them a new product or re-enforce the benefits of an existing product, demonstrate hospitality, make new contacts by talking to people face to face.  There is no better way to build a relationship or qualify a potential customer than face to face. 

Not only can you meet new customers you can check out what the competition is offering. Everyone wants to show their latest product or service. You get the chance to see just what your competition is doing and how you compare.  Of course, they are doing the same to you but when we are confident about our offering that presents no problem.

All our competitors see this website, but we don't mind. We believe in what we offer which is good stand design at the right price and all the support you need to get the most from the show.