How To Choose An Exhibition Stand Designer
February 5, 2020

How to Choose an Exhibition Stand Designer
Getting the best out of your stand builder starts well before you appoint one!
Getting the right design means being willing to spend time and effort to ensure that you do. Exhibition stand designers are often surprised at how little time their clients spend in putting a brief together and discussing what they want to achieve with an exhibition design company.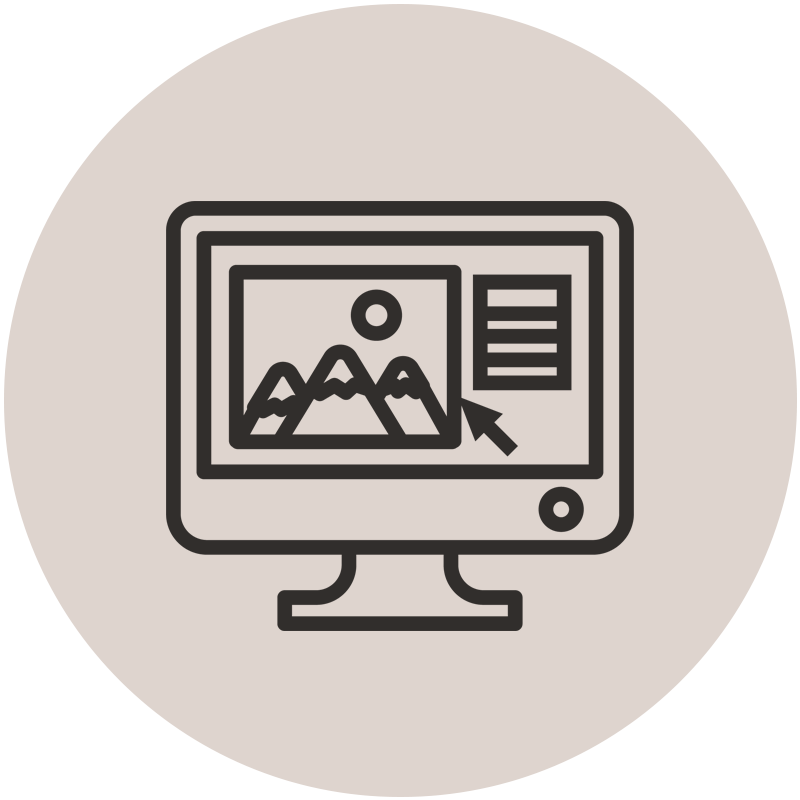 Take the simple step and Google
Exhibition Stand Designs or Exhibition Stand Builders. You will find a variety of sites. Additionally, if you Google – Exhibition Stands and look at Images you can see designs that you think could work for you, track the company down and perhaps include them in your list.
Select probably no more than four companies
More than four designs will confuse you and you may find that the exhibition company will ask you how many are pitching. More than four they and may well decline to pitch. Less than a 25% chance of winning is not always good for a design company who will be investing at least £1000 of time to produce a design.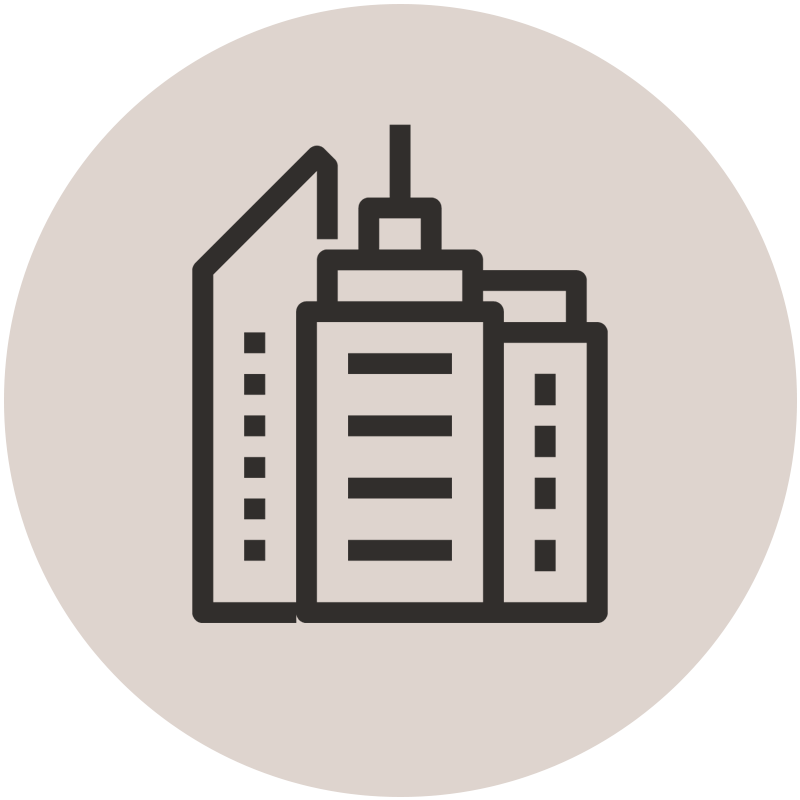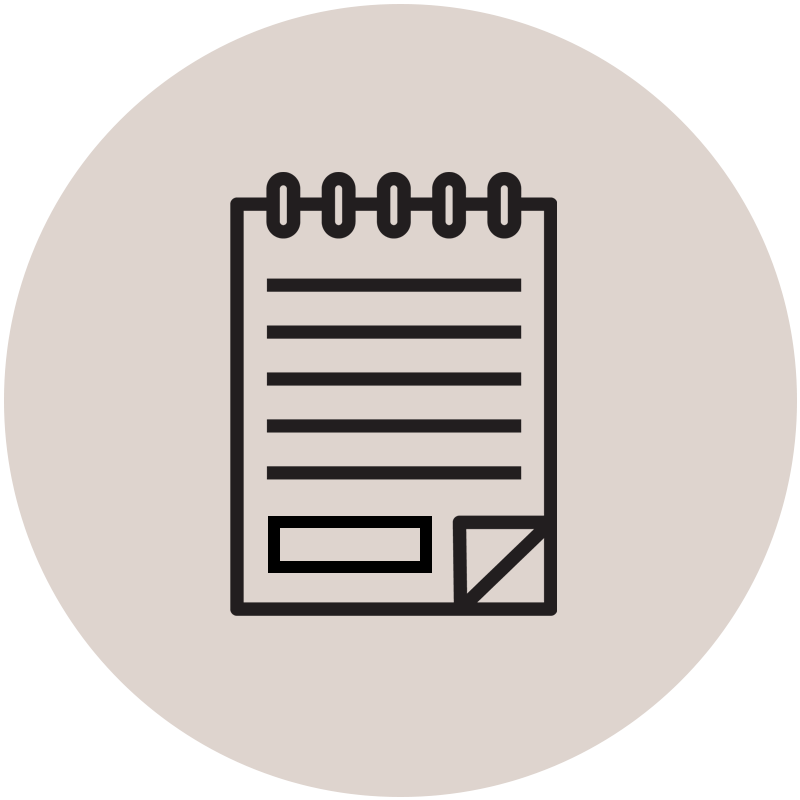 Beware of companies that want to send you a form to fill out
Forms give facts but they don't reveal who you and your company are. They don't reveal how you want to be perceived by visitors and the market.
Agree to meet with the design company if they ask
And they should. Face to face discussions always produce more information than you will think to write in brief.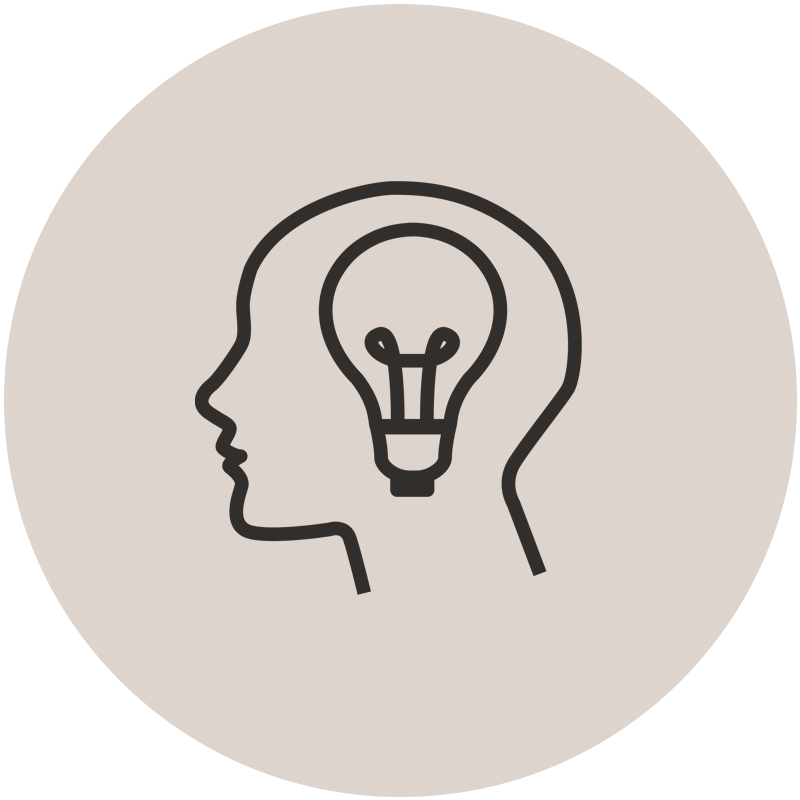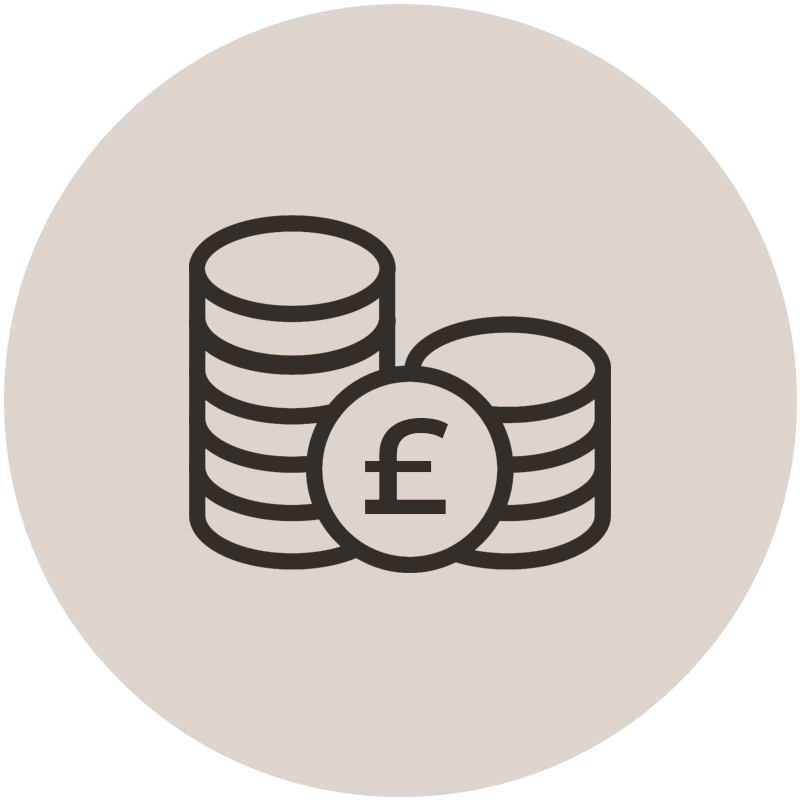 Always provide a budget
No design work in any field of activity can be started without knowing what the budget is. If you appointed an architect to build you a house his first question would be "How much do you want to spend". It is the same for exhibitions stand design. Will the designer spend the budget – yes but that's why you have a budget.
Be realistic
Exhibiting is expensive. Organisers have to charge a lot for space, transport, materials, audio visual, hospitality and of course labour is costly.  Have realistic expectations about what your budget will buy. Agree to a presentation meeting. Give feedback – good or bad.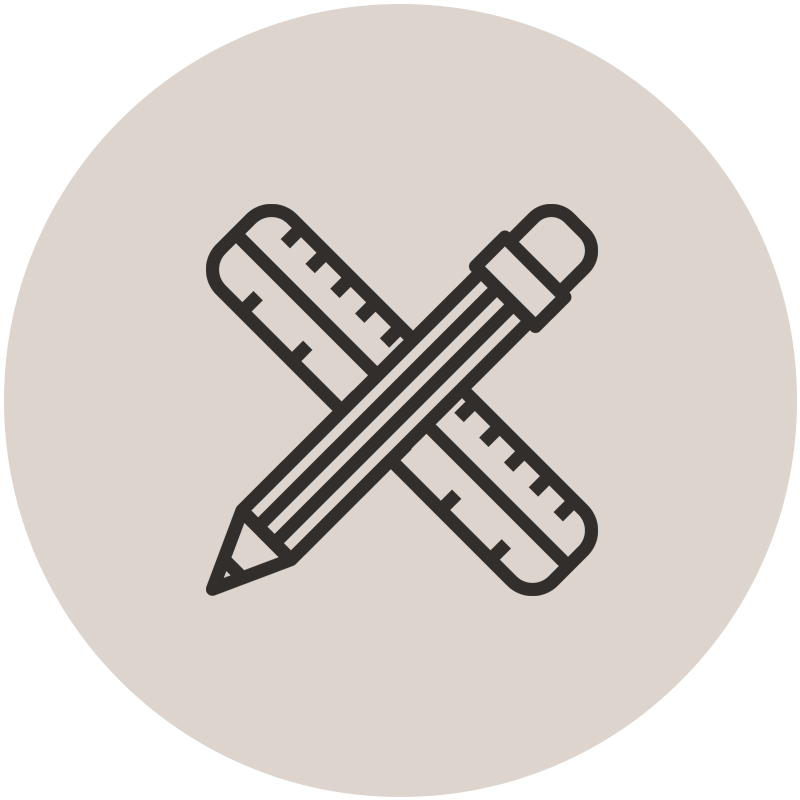 Why go to all this trouble? If you have been given the responsibility of spending a large amount of your companies' funds on attending an exhibition you want to ensure a return on that investment. Good exhibition stand design, good quality build supported by a qualified account manager will go a long way to making that happen – achieving it will as with everything in life will depend entirely on what you put into it.