How To Prepare For Your Next Trade Show
February 5, 2020
How to prepare for your next trade show
An eye-catching exhibition stand is the key ingredient for trade show success. That's obvious, of course, but there are other factors to consider when you're planning to make a splash at your next event. All too often, businesses begin and end their trade show presence with their exhibition stand and that's a mistake. Well before you set up, make sure you address these points.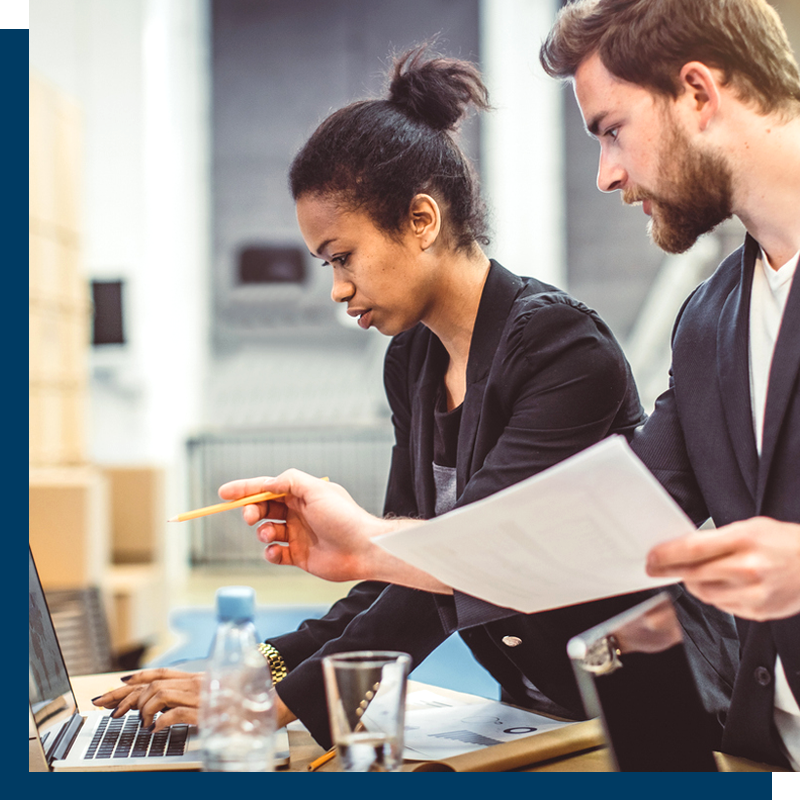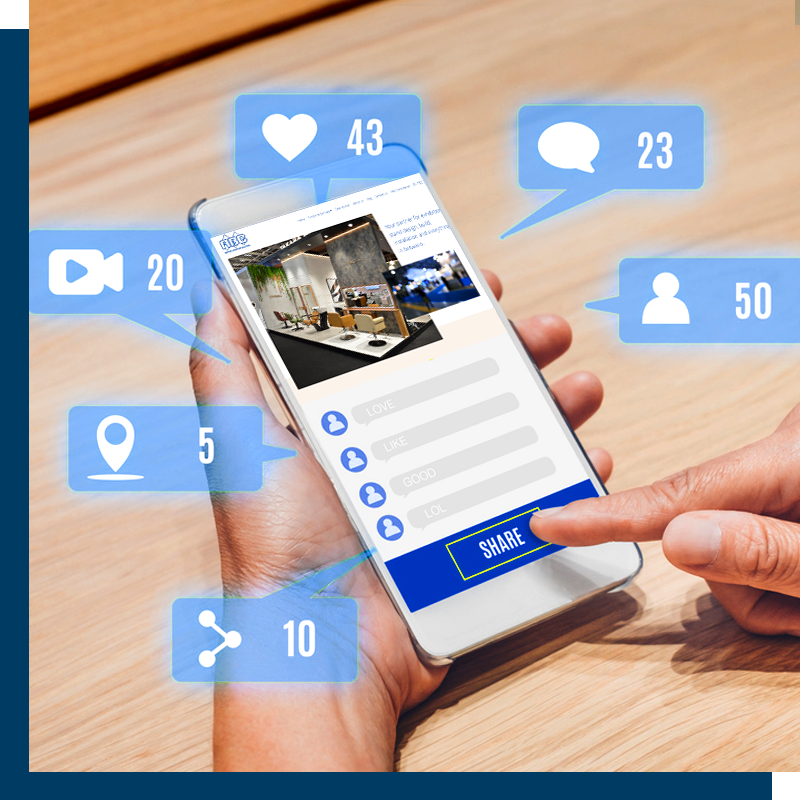 One of the biggest mistakes people make is waiting to promote their event until the last minute. Frankly, even 2 months prior is far too late to start. Let people know about your event well in advance. Add a promo to your company newsletter and send save-the-date notifications to all relevant parties at least eight months before the event. This gives lots of time to prepare (and share) and gets your business in their calendars early, before other events and obligations take over.
To maintain communication up until the event, add some banner ads to your website. Your audience is clearly engaged (as they're on your website already) so keep your event at the forefront. Adding these ads to your company email signatures is also a great way to spread the word.
Get to know the organisers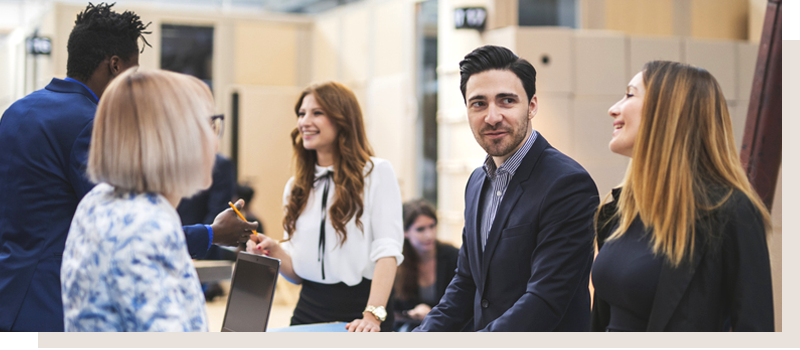 Reach out to event organisers and ask about any promotional opportunities. Sometimes they cost money but if you're willing to create some content (industry insights, trends, etc.) the organisers might use it on the event website or include it in the newsletter. The only way to find out for sure is to start talking with them.
Always, ALWAYS engage with visitors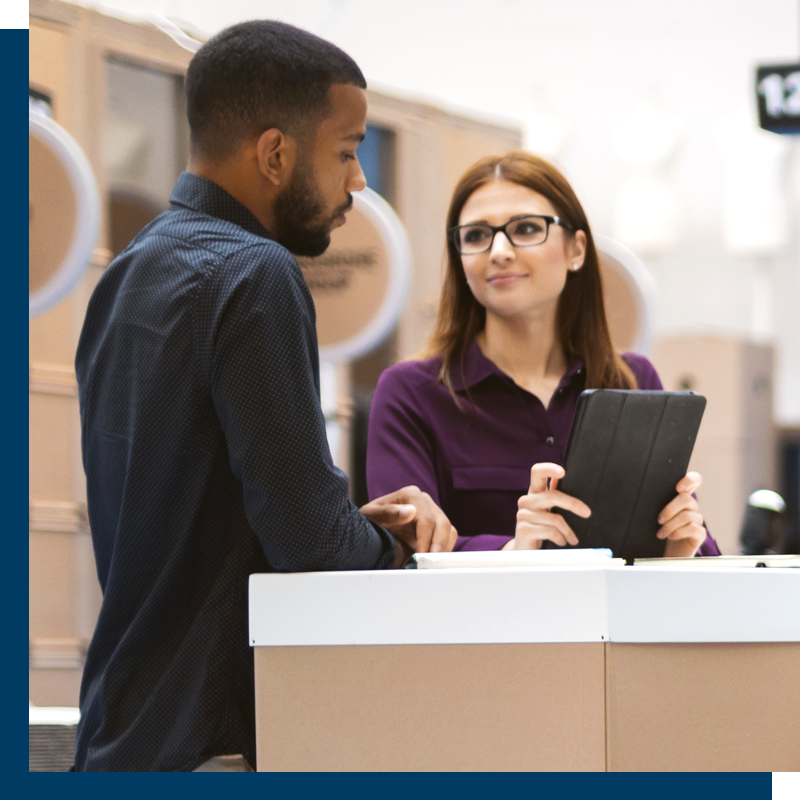 An exhibition stand is only as good as the staff supporting it. Far too often, people approach exhibition stands to find the hosts talking amongst themselves, head down in their phones, or simply standing at the back as if they're making sure no one steals anything. Staff should be ready to greet any newcomers as they approach or to offer a quick demo. Don't ask much of your visitors but make sure to engage with them so they know what you're offering and that you're on-hand to help. Prepare a few greetings in advance but don't make them a pitch. It's fine to offer something, or direct people to a certain part of your stand, but don't start off with a full-blown sales spiel.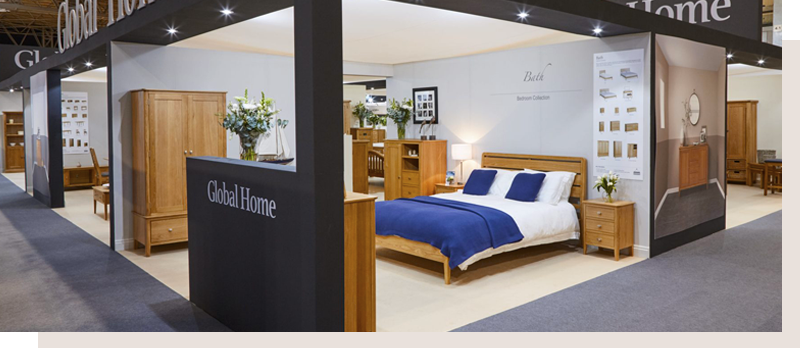 With so much stimuli at these events, it is important not to bombard your visitors with information. Rather, show them why it was a good idea to visit your stand and truly engage them. Remember, no one likes being talked at. Demonstrations, rather than monologues, can engage multiple visitors at once. Encourage questions and participation. Get creative and leave a lasting impression.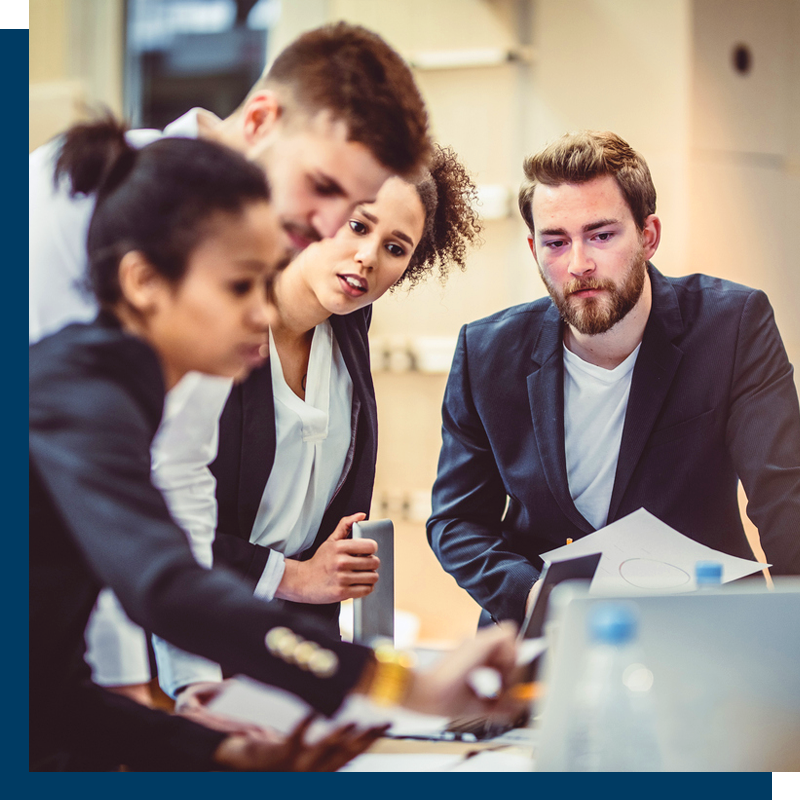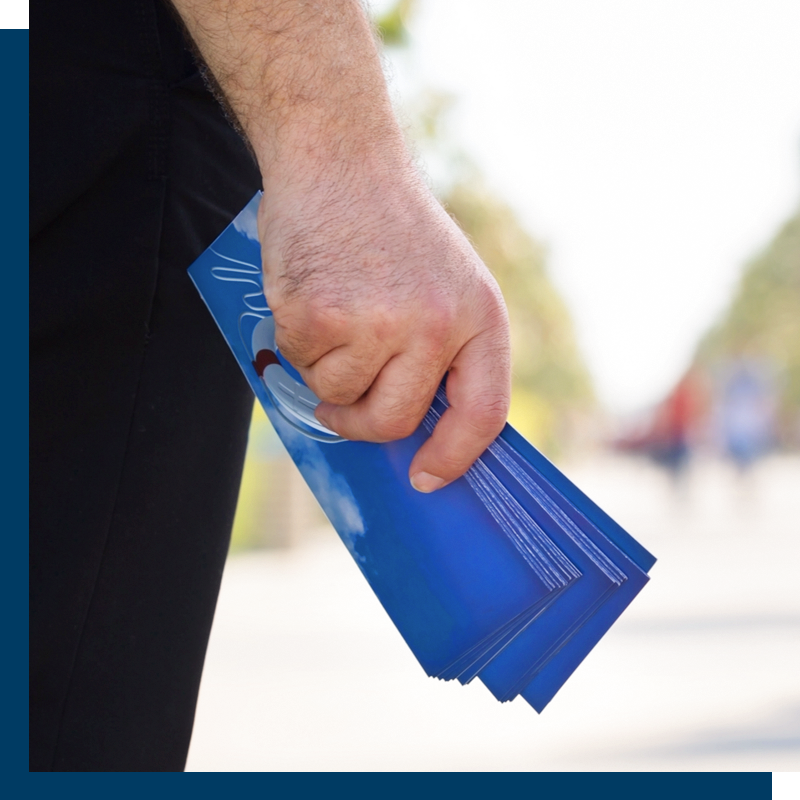 Within your team, clearly identify what it is you'd like people to do once they leave your stand. Give them something to take away or ask them to send you an email after the show so you can give them some free content, early access to upcoming services or even a discount on a first purchase. Whatever fits better with your business model is up to you but make sure you have a plan that entices visitors to keep connected.
What's the competition doing?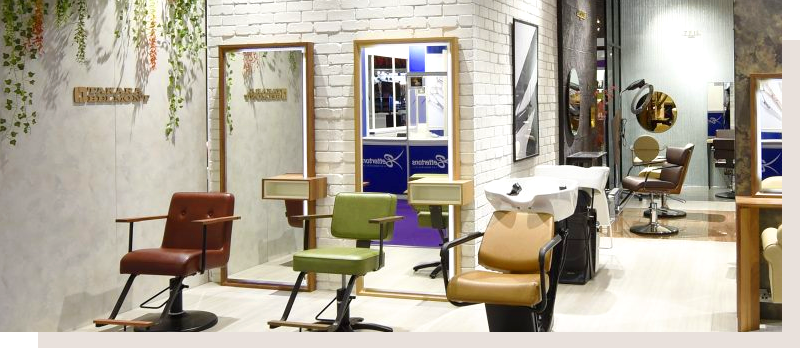 As with all business endeavours, you'll want to keep an eye on the competition and see what they have planned for their trade show display. Knowing what your competitors are doing gives you the chance to plan something even better! Sign up for their emails and newsletters. Visit their website for any new updates. Knowing your competition means nothing can take you by surprise.
ABC Exhibitions would love to help you at your next event. As experts in exhibition stand design, building, storage and transport, we have everything you need right here to make your next exhibition one to remember. Contact us today.