Maximising The Potential Of Small Exhibition Spaces
February 5, 2020
The power of an eye-catching exhibition stand is without doubt but sometimes space can be limited. This can be for a number of reasons; you may have decided to reduce your spend on the exhibition and will be working with a lower budget, or just a pure lack of availability at the event. Either way, you still need to make an impact – but how do you do it?
‍
It's simple – and these exhibition stand design tips from us at ABC Exhibitions will show you how.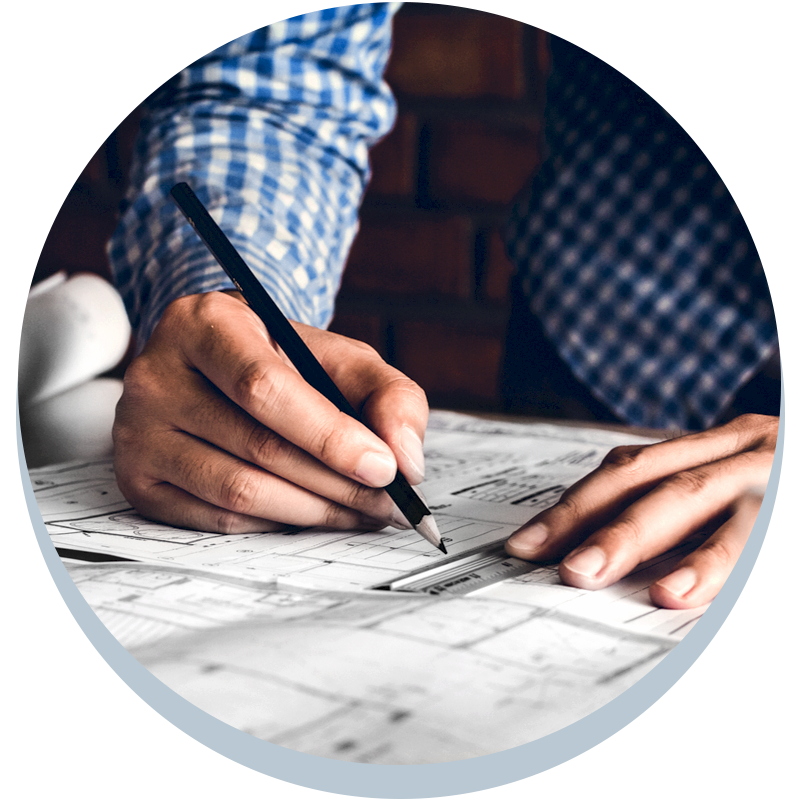 1. Plan ahead
One of the key elements all exhibition stand installation is planning – but that becomes particularly important when you have limited space. It is harder to be aware of how a space can be used than you may think. If possible, try and visualise the space you have with a drawing or diagram even better map it out to scale. This will give you a practical understanding of how much space you have available to work with, and what you can comfortably fit there. Don't wait until you turn up to realise your displays are too big.
‍
If you are in any doubt get a professional designer to produce a visual or three-dimensional design. It will be money and time well spent.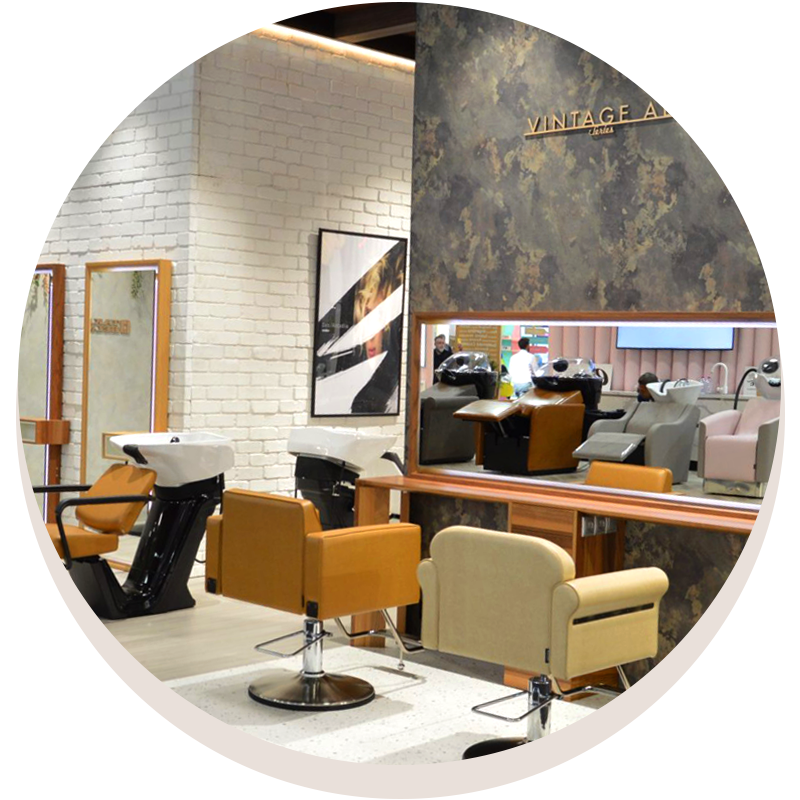 2. Use Colours
The colours you choose can have a huge impact on how the space you have available feels. Do your best to avoid dark colours wherever possible, and instead opt for lighter shades. This is a trick in all manner of interior design when it comes to making small spaces feel bigger, and it applies to exhibition stands too. Naturally, you need to involve your brand colours, but if they feature darker colours consider making them a feature rather than a foundation.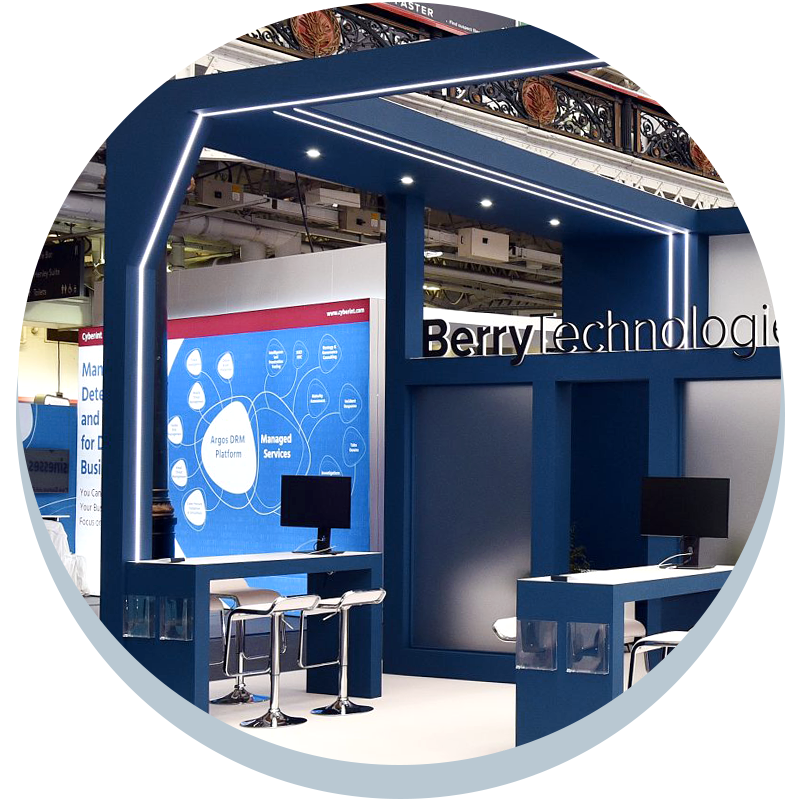 3. Choose wisely
A big decision when it comes to exhibition stands is what you're actually going to display – but this becomes even more important when you have limited space available. Self-control is essential, as the temptation is always to shove as many of your products in as possible – this is not a good idea. It's much more effective to have five products neatly and spaciously laid out, then ten which are all jammed in; so choose your displays wisely.
‍
Keep stand storage areas to a minimum. It is very convenient to have storage and somewhere to hang coats, but it is costly so be sure to decide exactly what you must store on the stand.
4. Get help
If you really want to maximise the potential of the exhibition stand space you have, contact a professional. They will be able to use their experience to help you make the most of your displays and to offer a memorable stand experience, even if space is limited. ABC Exhibition, for example, has extensive experience in all manner of exhibition stand designs and can help you to maximise your potential no matter how small the stand space is.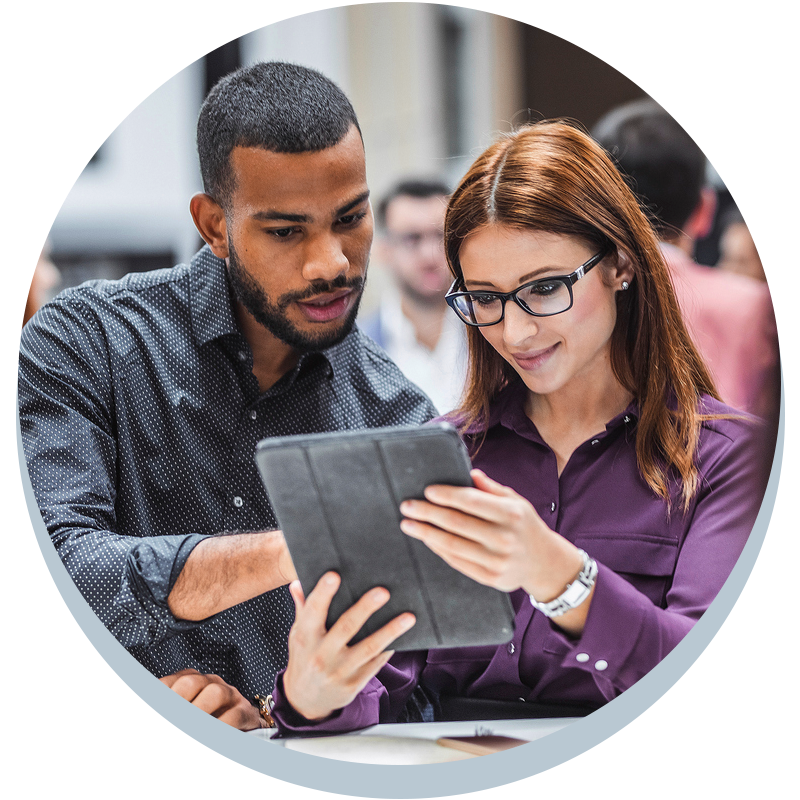 Is less actually more?
You might think that a smaller exhibition stand is a limitation, but it makes sense to try and alter your thinking to begin viewing it as an opportunity instead. It's very easy to overwhelm visitors, especially if the show is already full of displays, so in some ways, a smaller exhibition stand might actually benefit you.
‍
A smaller space will allow you to offer a concise insight into your business and what it can offer. It can leave a mark in the memory which can make a considerable difference in converting visitors into clients.